Oneship Ecommerce Shipping Solution Features
We provide a variety of shipping options.
Our e-Commerce shipping solution is built for global sellers. OneShip comes with everything you need to accelerate your shipping experience.
OneShip is a comprehensive ecommerce shipping solution that is designed to help global sellers streamline and enhance their shipping process.
With OneShip, sellers can easily create shipping labels, schedule pickups, track shipments and access real-time tracking updates, all from one central platform. OneShip also supports multiple carriers and offers international shipping options, giving sellers the flexibility to choose the best shipping option for their needs.
Additionally, OneShip is customizable and scalable, and can adapt to the shipping needs of businesses of all sizes. With its advanced reporting and analytics capabilities, OneShip also provides sellers with valuable insights into their shipping operations, enabling them to make data-driven decisions to improve their shipping process.
Overall, OneShip is an efficient, cost-effective, and easy-to-use shipping solution that can help sellers to grow their business and provide excellent service to their customers.
Top Features of Oneship Ecommerce Shipping Solution
Ecommerce Channel Integration
OneShip is easily integrated with various e-commerce platforms, so that the sellers can manage all their shipping needs from a single platform.
Integration designed to seamlessly fit with your multi-channel business operations.
With OneShip, you can streamline the process of managing orders from multiple stores. Our platform allows you to consolidate all your orders in one central location, eliminating the need to switch between multiple store accounts. This way, you can easily manage all your orders from a single dashboard at any time.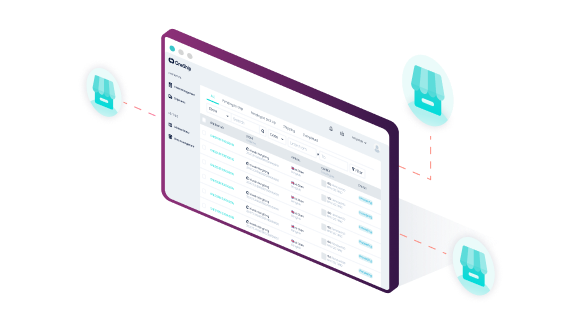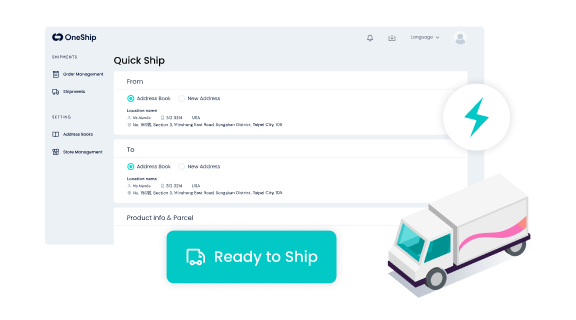 Fast Shipping
A convenient way to handle shipping.
OneShip makes shipping orders incredibly efficient, allowing you to fulfill them in just 5 seconds! Our streamlined process and user-friendly interface enables you to process orders 2 times faster, saving you valuable time and effort.
Seamless Shipment Management
Shipment management made easy.
With OneShip, users have complete freedom to customize their order and shipment management processes, including features such as bulk editing, the ability to switch carriers, the option to create manual shipments, and more.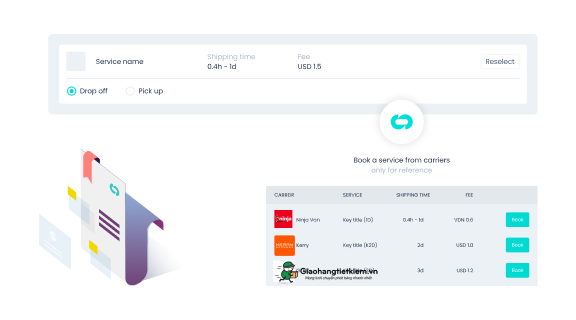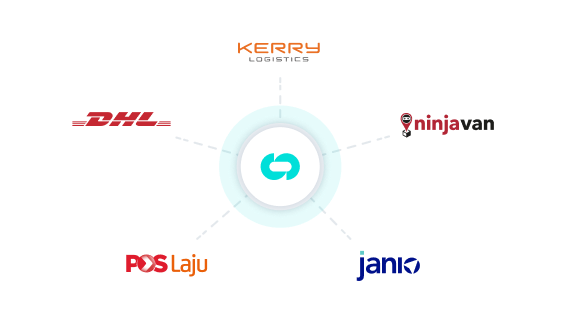 Competitive Shipping Rates
One can ship with any preferred partners at a competitive rate without the need for a contract.
OneShip provides access to over 15 premier logistics service providers, even for those who have never used them before, thereby providing the opportunity to increase revenue by choosing to ship at lower rates.
Bulk Action
Experience increased efficiency with bulk management.
OneShip offers a variety of highly efficient bulk management options designed to save time, including bulk import shipments, bulk printing of labels, and more.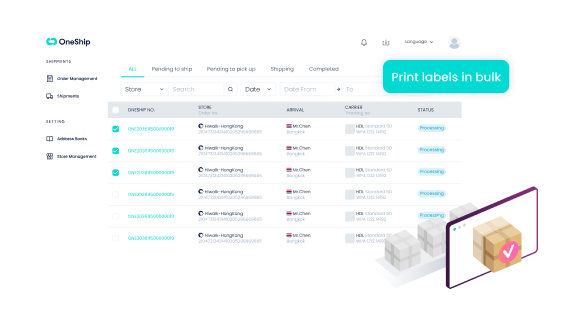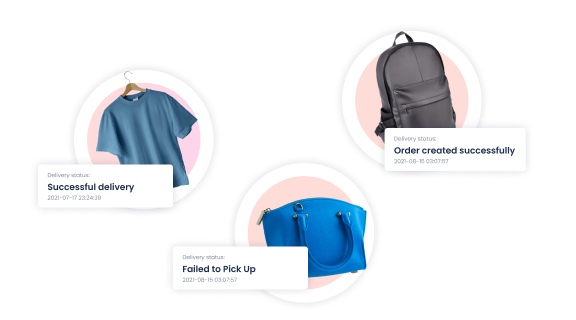 Shipment Status Tracking
Stay informed about the current status of all shipments with real-time updates.
OneShip allows you to improve customer experience by giving you a clear, comprehensive view of the status of all your shipments in one centralized dashboard. This way, you never have to worry about losing track of your shipments again.
Quick View
Boost operational efficiency.
OneShip organizes disorganized order data and makes it actionable. Using the "Quick View" feature, shipments with different delivery statuses are automatically sorted and filtered for easy handling.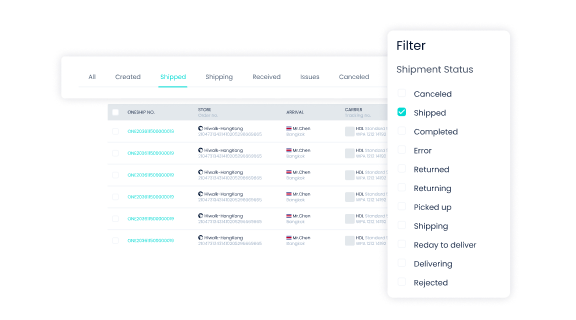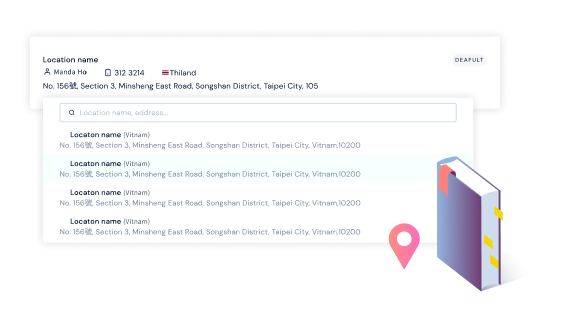 Address Book
Access to a customizable Address Book is available.
OneShip allows for the reuse of saved addresses as many times as needed, to save both time and potential errors from typing the same address repeatedly.
Multi-carrier Support
OneShip supports integration with multiple carrier options, such as Ninjavan, J&T Express, DHL and more, which allows sellers to compare shipping options and select the one that best fits their needs. This allows sellers to take into account factors such as cost, delivery speed, and delivery location when making their decision. By supporting multiple carriers, OneShip provides sellers with the flexibility to choose the carrier that best meets their specific shipping needs.
All in all, supporting multiple carriers allows OneShip to offer a wide range of shipping options, giving sellers the flexibility and control to make the best shipping decisions for their business.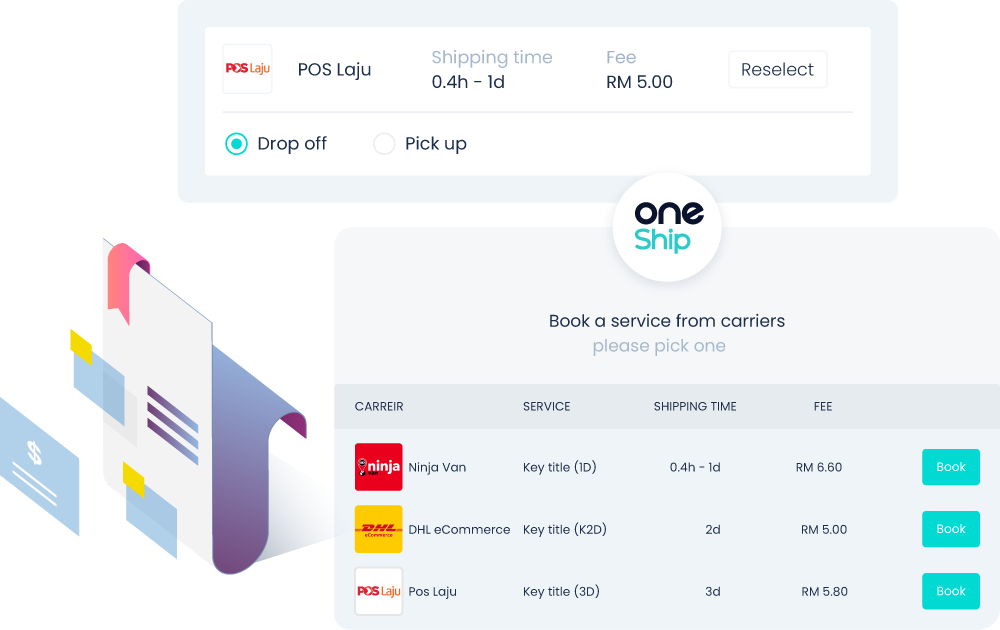 How Oneship Ecommerce Shipping Solution Works?
Learn how OneShip simplifies your shipping process in just five easy steps. Streamline your delivery with OneShip.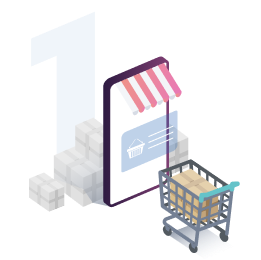 Connect your sales channels to Oneship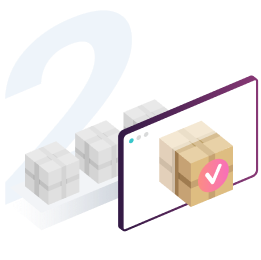 Choose the orders for shipping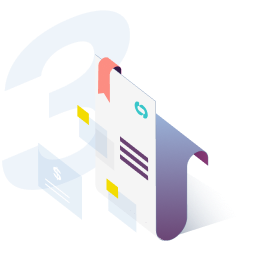 Compare shipping rates and finalize your shipment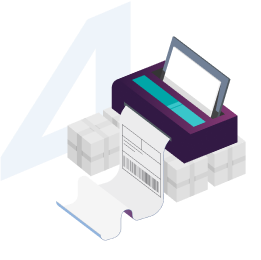 Generate and print shipping labels and schedule pickup.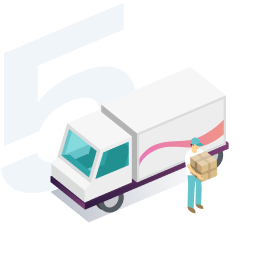 Your package has been picked up and is on its way to the recipient. Shipping complete!