Hihgly Reliable All-in-One

eCommerce Shipping Solution
Hihgly Reliable
All-in-One

eCommerce Shipping Solution
With OneShip, you no longer have to worry about finding the right shipping company or paying high prices for shipping services. Get one of the most competitive delivery rates on the market with a minimum top-up required and minimum commitment.
Manage shipments, book couriers, and track your parcels with Oneship.
You do the selling, and we'll handle everything else.
Oneship integrates top e-commerce platforms including Shopify, WooCommerce, and Shopline in just one click.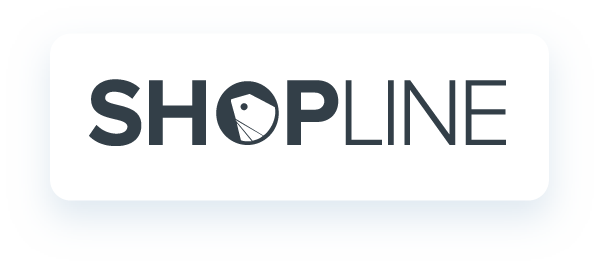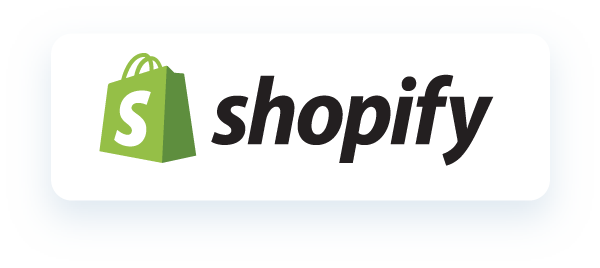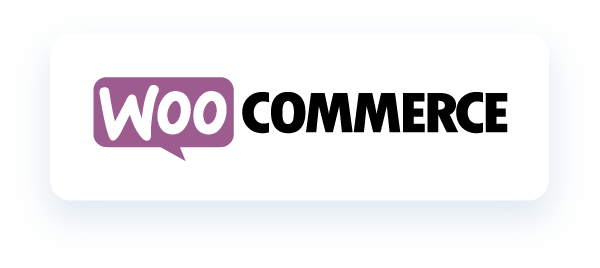 Supports Easy Order Management
All Orders in One Place
Oneship is the perfect shipping partner for anyone who wants to create, edit and execute shipments in bulk and get the best rates possible in town without any contractual commitments. With just a few more clicks, you can edit or even cancel your shipments if necessary.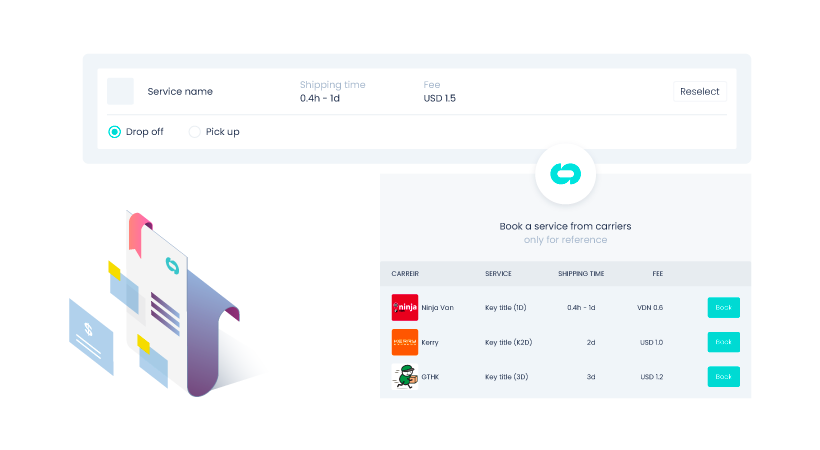 Enjoy Special Rates From Our Courier Partners!
Fast and simple integration between your shop and OneShip means you can immediately begin taking advantage of our low shipping rates.






Our users confidently share that their focus on growing the business has increased because of OneShip

The founder of Butik Hadramiyah, who offers a wide selection of modest wear on their own webstore and in marketplaces. Hassan goes into detail about the origins of his business and using OneShip delivery platform has eased his team's workload ensuring that they can shorten the order processing journey for his loyal customers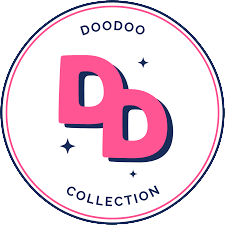 Meet Crystal, the founder of
Doodoo Collection, an online platform selling healthcare and beauty products based out of Melaka. She has been using OneShip to manage her orders for shipments. Bulk processes and in-house delivery partners have really saved her time on delivering goods to her customers.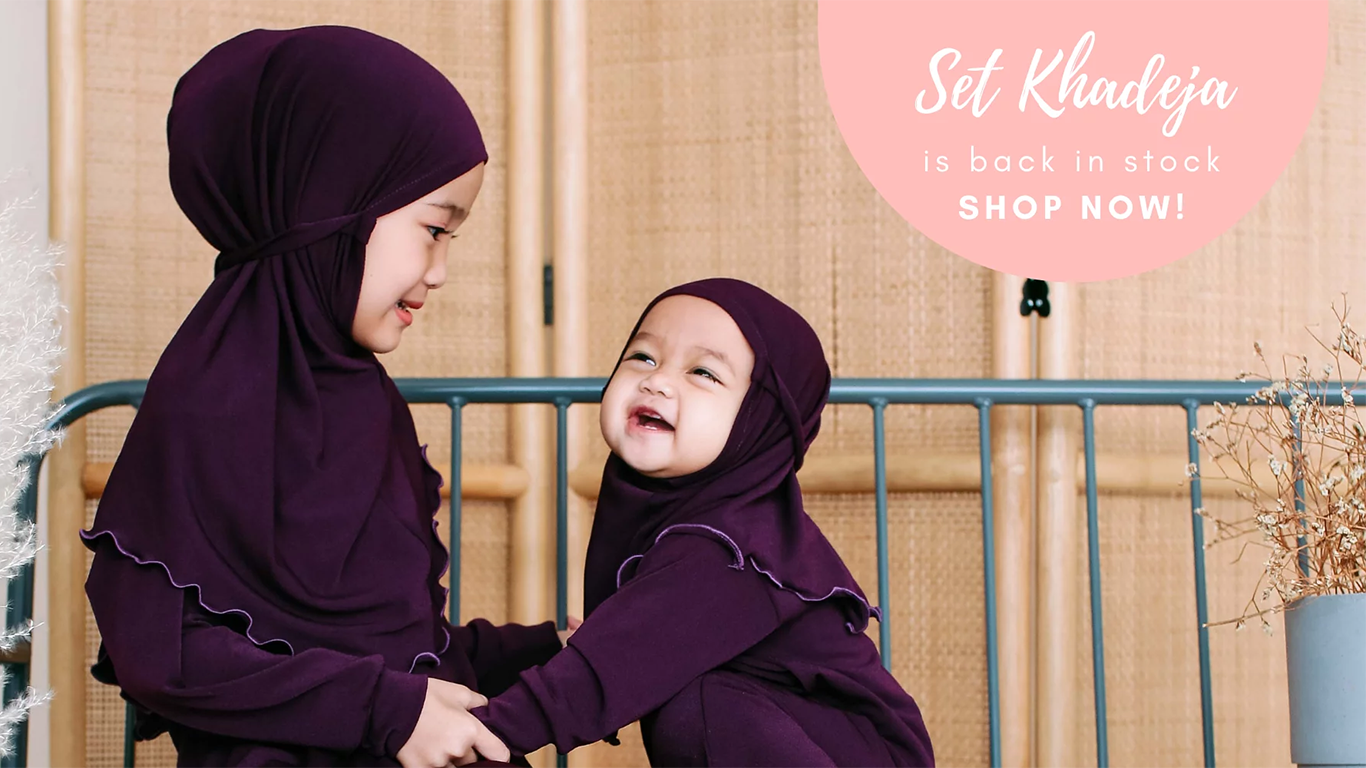 Choosing OneShip was an easy decision. We process almost 100 orders and OneShip offers some of the cheapest delivery rates in town. It was also easy and simple to process our orders, letting us dedicate more time to manage our day-to-day sales. Also, the team support is super helpful! I wholeheartedly recommend OneShip to be your partner delivery.